2100 Parks Highway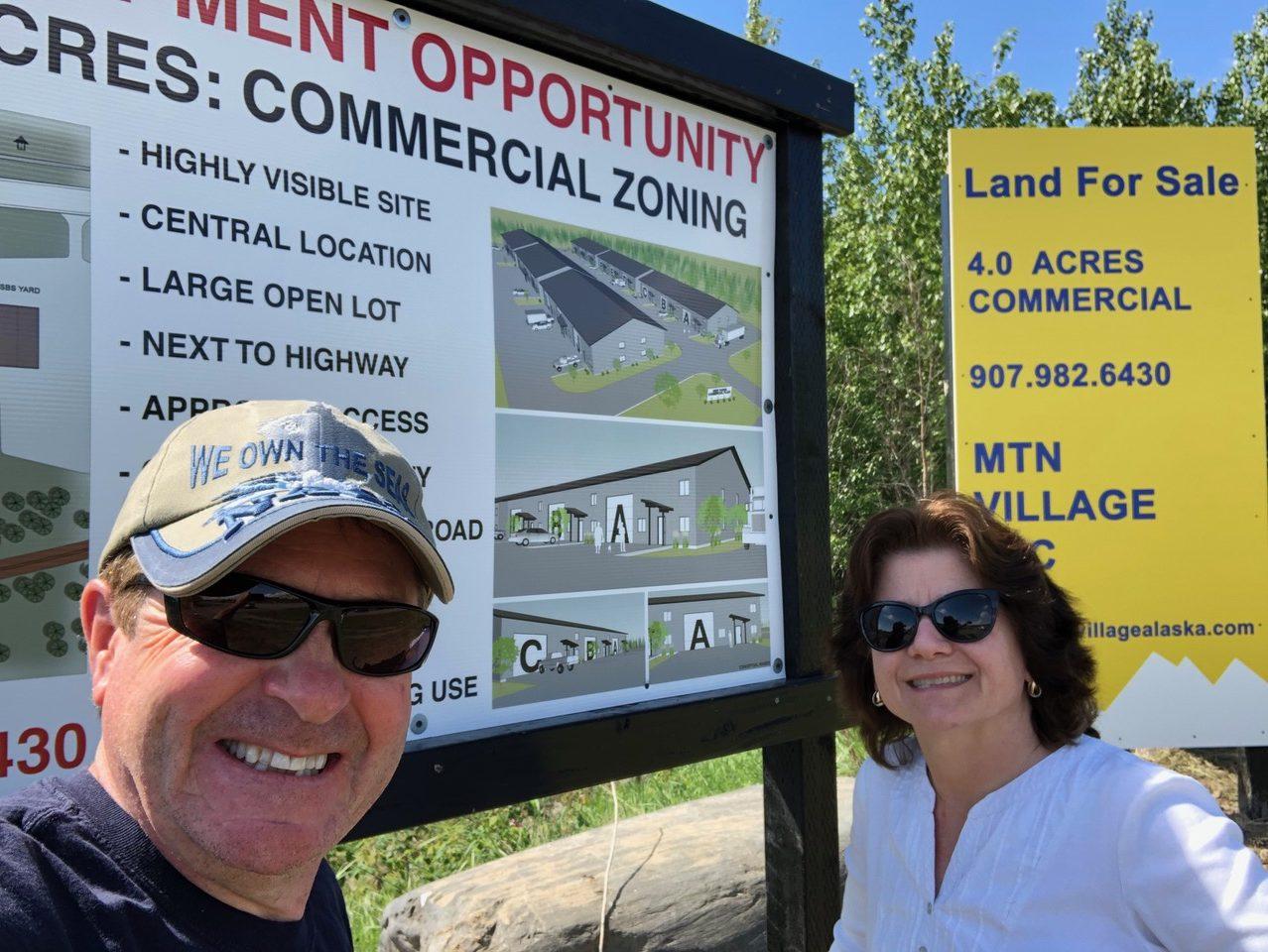 Gross Acreage: 4.00
Price: Available on request
Address: 2100 W Parks Highway, Wasilla, Alaska
Located on the Parks Highway (the main highway connecting Anchorage to Fairbanks) which sees in excess of 30,000 travelers per day, this property is zoned for commercial usage.
Palmer Church of God
Gross Acreage: 4.45
Price: Available on request
Address: N/A​
Placed just outside the City limits of Palmer Alaska, this prime location is opposite the state fairgrounds and main railway line. The Glenn Highway is currently under a huge expansion, seeing it move from a two-lane, too a four-lane highway. Leaving this property ripe for either commercial or residential development.
Clapp St. & KGB
Gross Acreage: 2.81
Price: Available on request
Address: N/A
On the corner of Clapp and Knik Goose Bay road (KGB), this property is currently marked for a church.
Something is wrong.

Instagram token error.